Project Management / Service
Project Management for people, by people.
Project management is more than just managing a project; it's also about the people working on that project.
Solid Principles based on Agile & Kanban
Plan, Sprint, Launch, Iterate, and repeat. This along with a solid Kanban support team makes for a perfect match.
What to expect from a project managed by us:
Planning, sprints, demos, and retros - our projects all follow the same pattern we call the Wembassy Method ensuring a repeatable and improvable result


Highly Agile and Flexible teams - our project management style is designed to allow quickly pivoting based on business requirement changes and feedback.


Communication and Documentation - A great site is more than just good code, pretty designs, and easy to read copy it also requires clear communication and great documentation so your team knows how to use the new tools. We make sure our documentation is detailed enough that it can be used to train new and existing members with minimal input from the technical team.


Easy to learn and Powerful tools - We dont waste time with over complicated project management tools that get in the way of getting things done, we believe in removing as many obstacles as possible in order to make it easier and faster to build and release new features.


Technical and Business teams collaborating - The success of any project requires that the business and technical teams are on the same page and understand each other. Miscommunication can lead to delays and costly mistakes. We avoid these and make sure everyone is on the same road to success.
Communication & Teamwork - we'll show you how to build an effective Agile team.
Don't let your team get mired in jargon and vocabulary, we focus on principles and action.
We help everyone get on the same page with a simple set of terminology. We make sure the whole team is on the same page and understands each other.
Business Requirements
Story writing
Backlog
Epic
Kanban
Planning Poker
Product ownership
Scrum
User Stories
Retros
You got this and we will be there to help your team the whole way.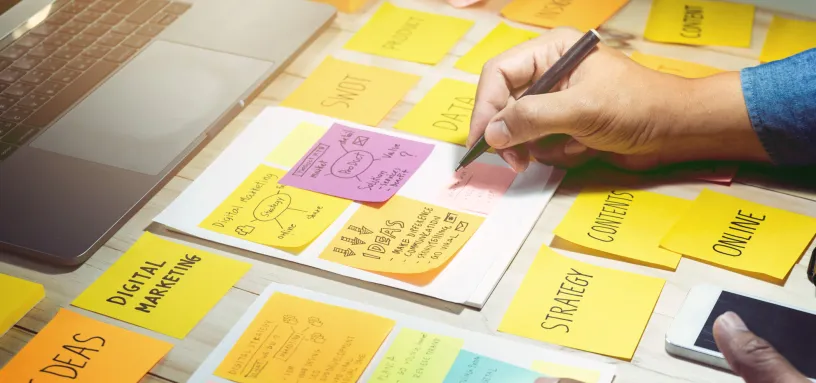 Learn how our Discovery & Strategy Services Work to ensure success
It takes more than just a pretty web page to be successful, learn how success happens with the Wembassy Method.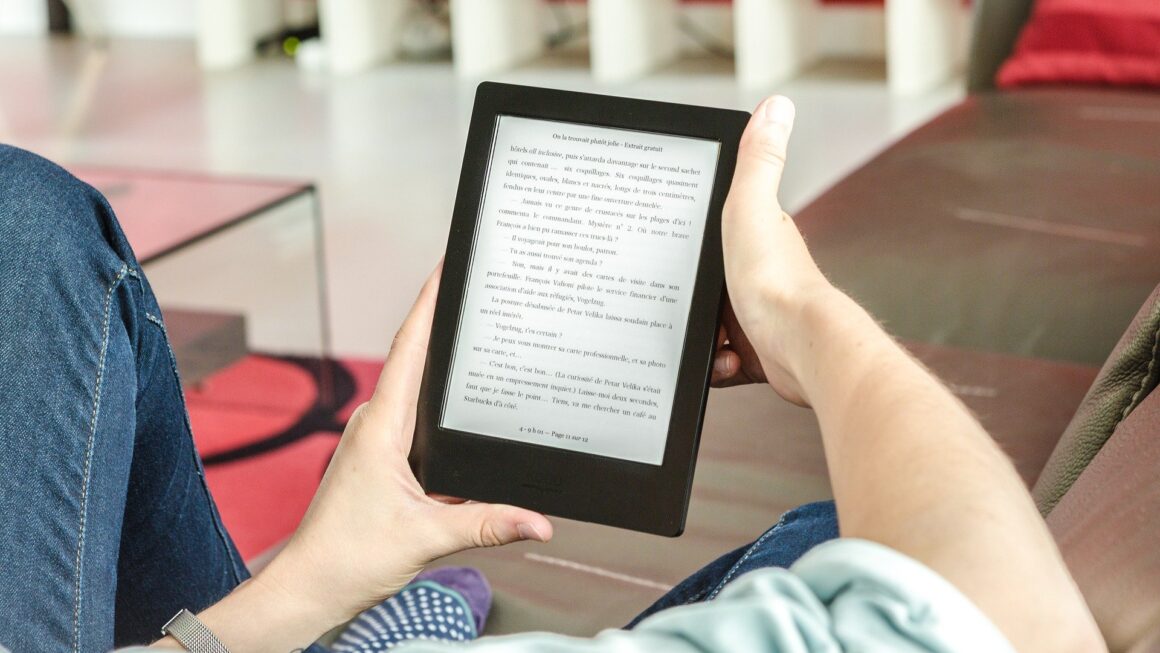 When you have experience fixing the problems are easy, are you ready to get started?
Learn how we plan out complex business evolutions with our cheat sheet.