Discovery & Strategy / Services
Every Brand is unique.
With discovery we learn how your business operates, from your team. We then teach you how to bring it online. Together, we plan a winning strategy for your company's online revolution.
Bringing the
Art and Science of
Discovery & Strategy
together
We will help you stop worrying about the destination, and help your stakeholders understand the map needed to get there.
Communication matters; clear documentation matters even more. With discovery & strategy, you can:
Have a step-by-step consultation.
Learn what your legacy system is really doing.
Learn who your customers really are and how they want to shop.
Communicate with greater business impact.
Actively plot the course of your future online.
Place your stakeholders in the captain's chair.
What our Consultation covers
Customer Experience - our consultats starts with focusing on your customers needs first, this approach ensuring that we plan every step of the customer's journey to make sure that it flows smoothly, converts, and keeps the customer on track to convert.
 
Architecture - Hardware, Integrations, tech stack, and more. We will go over all of the critical technical architecture to ensure that your business has what it needs to be competitive and effecient online.
 
Platform Selection - You need experts who do not look at everything as a hammer and nail problem. Our experts review all of your business needs and propose the best platform for the task. Sometimes thats Drupal, sometimes Wordpress, or sometimes something completely different.
 
Migration - Time to move to something bigger and better? We can help you plan how to make the move safely and make sure no data is lost in the process.
 
Content Management Systems - the CMS you select can have a big impact on how easy it is for your business to adapt, innovate, and publish content.  We help your team find what will work best for you.
 
Systems Integration - Our systems specialists can advise your team on designing system integrations that work right, are resilient, and can scale economically.
Talk is cheap. Time to get your whiteboard ready for action. 
Business analysis - Invterviews with Stakeholders and assessment of operational workflows.
Information architecture - Work as a team to document the moving parts of your current architecture and how it needs to change.
Prototyping - Rapid prototyping wireframes for visual learners and proofing ideas before committing to development.
Technical overview - Working with IT profesionals to outline and define the vision in an executable plan.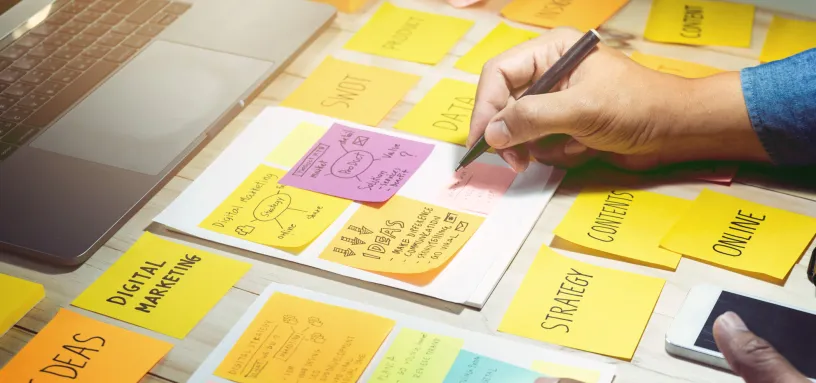 Learn how our Design Services Work to ensure a consistent Brand image
Keeping a consistent design throughout your online properties is important to strengthen your brand so customers instantly associate your design image with your offerings.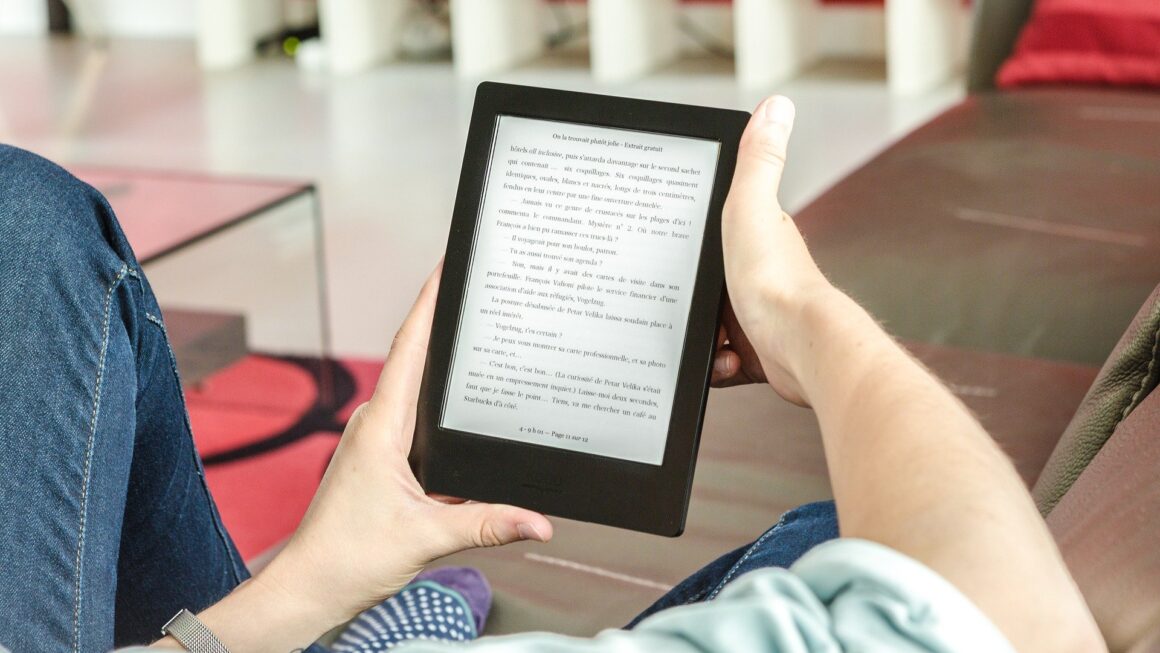 When you have experience fixing the problems are easy, are you ready to get started?
Learn how we plan out complex business evolutions with our cheat sheet.
Connect with me
Lets chat about your upcomming project and see where Wembassy can help your team today.