Design / Services
Always explaining your design?
We bring the subtle art of visual storytelling to life with our Experience Design method. Our Intuitively leading design drives your customers to the finish line.
Remove Design Roadblocks along you customer journey
We use a data-informed approach for leading your customers to where they need to be in order to optimize your conversions.
What Experience Design means
Mapping your customers to specific customer journeys.


 

Audit user experience to identify rough spots.


 

UX and UI design development on a World-class scale.


 

Analize your competitor's designs to find elements to take advantage of and differentiate.


 

Enhancing and scaling your digital solution using solid strategy.


 

Accessible and responsive web design while still being creative and unique.
Keep ahead of your customers always changing needs.
Amazing Customer experiences build brand loyalty
Use Industry best practices to exceed your user's expereince expectations.
 
Make every button, link, and click intuitive and clear.
 
Change the buying experience to be personalized so that your customers feel like you know them.
 
Leverage years of industry experience to ensure your site looks like it was built today, and not built in the 90s.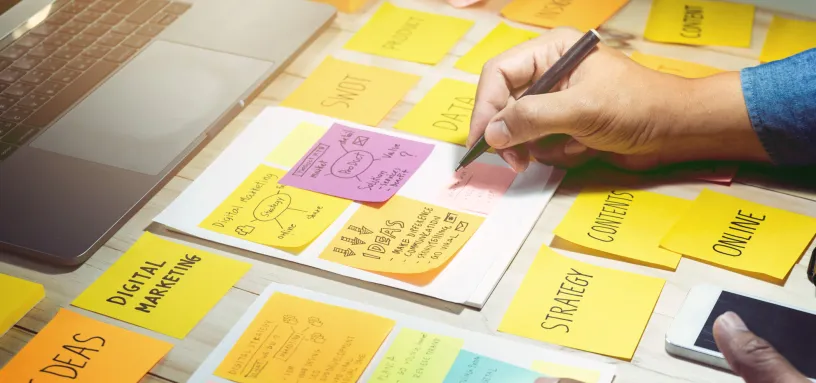 Learn how about our unique and disciplined approach to Development
It's hard to find a good developer with communication skills, attention to detail, and an ability to meet deadlines consistently. We will show you how the Wembassy Method eliminates these issues and helps your projects launch on time, bug free, and on budget.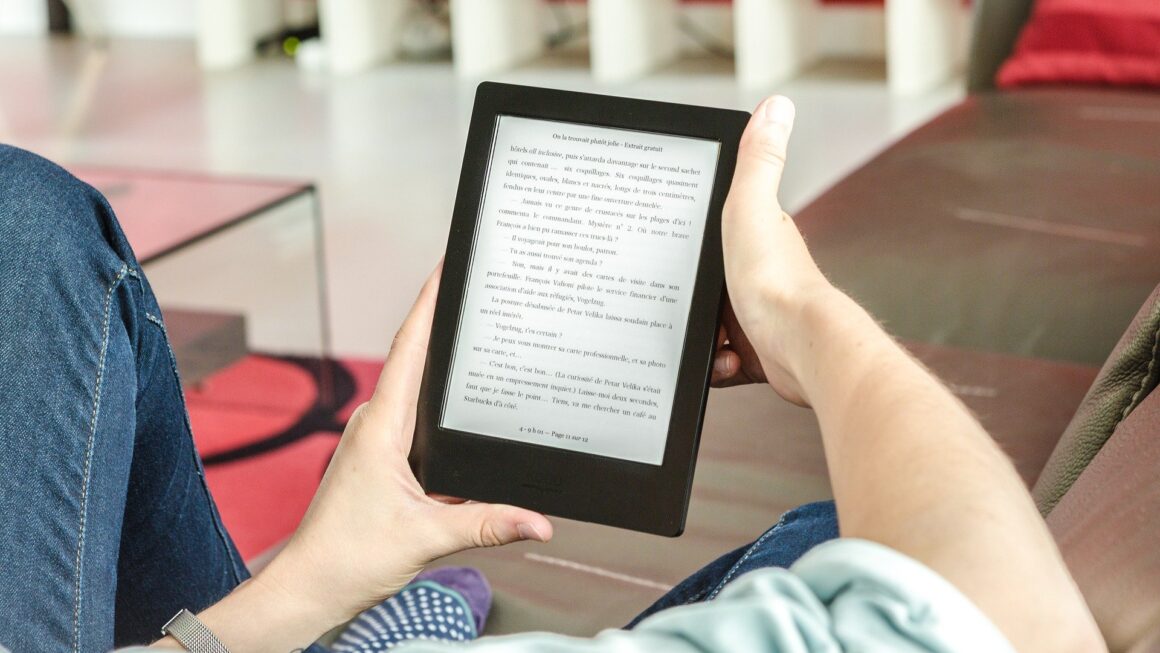 When you have experience fixing the problems are easy, are you ready to get started?
Learn how we plan out complex business evolutions with our cheat sheet.
Connect with me
Lets chat about your upcomming project and see where Wembassy can help your team today.